Hiking breaks, summer holidays or on your own in Corrèze at the Domaine du Lac de Soursac. Choose according to your passions.
Packaged holidays for hiking, pétanque, championships, summer holidays, bank holidays... Find the holiday that's right for you.
From 28 April to 30 September, the Domaine du Lac de Soursac offers a range of themed holidays to suit all tastes. In 2023, it's time for hiking, summer holidays, discovering the bark of the stag… And of course, weekends or weeks of complete freedom to relax and enjoy Lake Soursac at any time of year.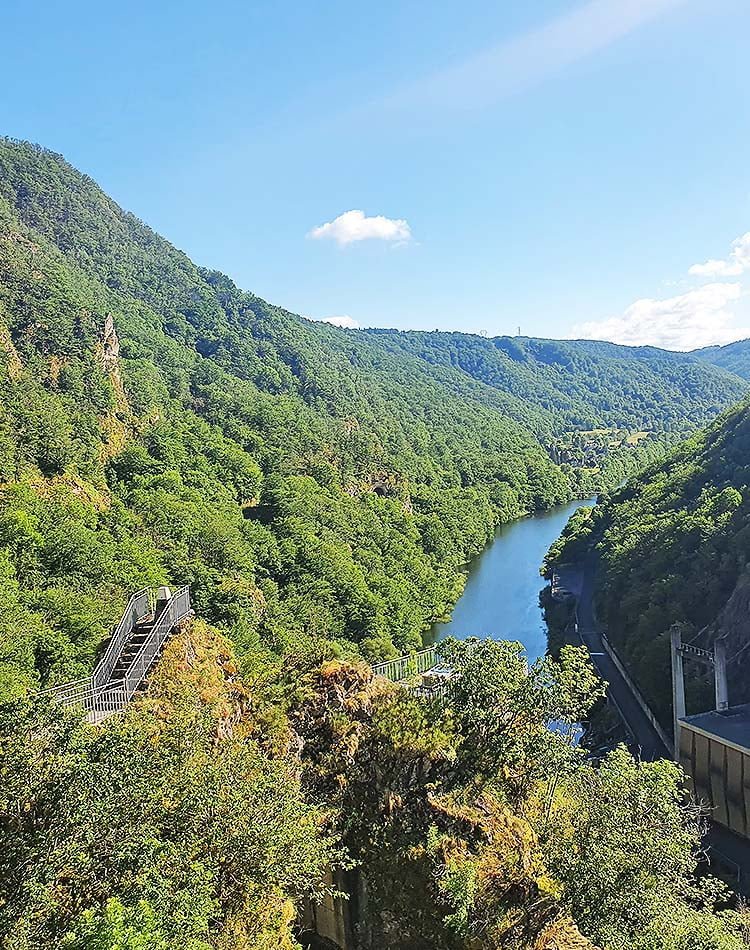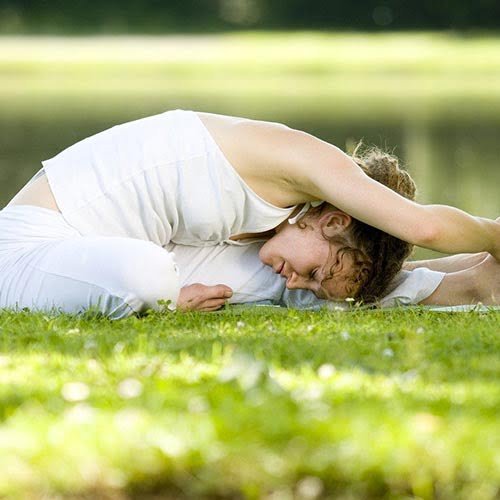 Make the most of the estate's natural setting for your summer holidays or discover new activities during your stay.
From 08 July to 19 August 2023, we look forward to welcoming you to the Domaine du Lac de Soursac for a summer holiday in a gîte or campsite (pitches, cottages, chalets, fully-equipped tents) where you can relax, enjoy the region and discover the Corrèze.
We offer a variety of activities (included in the price) that will appeal to young and old alike.
Your children will also be able to take advantage of the clubs for 3 to 12 year-olds.
Domaine du Lac de Soursac
En envoyant ce formulaire, j'accepte que les informations saisies soient exploitées pour permettre de me recontacter. Pour connaître et exercer vos droits, notamment de retrait de votre consentement à l'utilisation des données collectées par ce formulaire, veuillez consulter notre politique de protection des données.